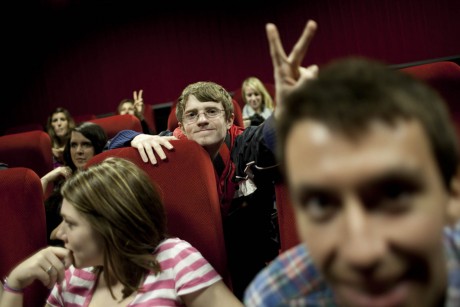 BY CATHERINE COOK
OVER the past six weeks a group of 20 film and journalism students from Ohio University have been exploring Donegal with the final aim of compiling documentaries on various aspects of what the county has to offer.
This evening (Friday) in the Regional Cultural Centre four of those documentaries will be screened for the first time and provide a fascinating insight into the students' perspective of Donegal.
One of the students who took part in the course, Sonya Paclob, spoke to the Donegal News this week and outlined how much the group enjoyed their time here.
"All the Ohio University study abroad students for Documentary Storytelling and Video Production were warmly welcomed in Donegal.
"We have been staying at the Ballyraine Halls and we divided into smaller groups to visit different parts of the county as our videos were on different themes."
Posted: 10:01 am August 2, 2012