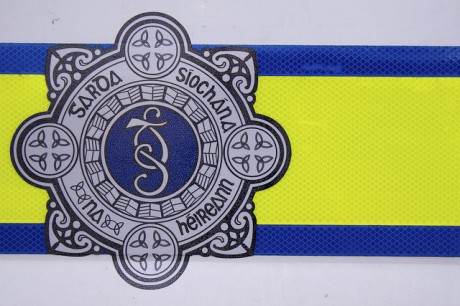 NEW figures show that Letterkenny is, statistically, among the busiest garda stations in the country – dealing with an average of six criminal offences every day last year.
According to the Central Statistics Office (CSO) , Letterkenny was the busiest station in the county dealing with just over 2000 criminal offences. The figures also show that Buncrana dealt with 505 offences last year, while Ballybofey dealt with 433.
They are followed by Bundoran, Donegal Town and Ballyshannon dealt with less than one single reported crime each day.
The detailed figures from the CSO show, however, that recorded crime is very low in most parts of the Republic, with 80 per cent of Garda stations recording one crime or less per day last year and 41 per cent recording one crime or less per week.
When the figures are compared to those from 2010, they show marginal increases in the level of crime dealt with in Letterkenny and Ballybofey – Buncrana recorded a fall of 10 per cent.
In other parts of the county their was an increase of 38 per cent in criminal offences in Castlefin. There was a 35 per cent increase in Clonmany and a 22 per cent increase in Killybegs. The increase in Clonmany can be mainly attributed to public order offences.
Ironically, the figures also show that Doochary Station, which was closed earlier this year, saw an jump in criminal offences between 2010 and 2011 of almost 60 per cent.
Outside of Letterkenny – the highest rates of Burglary and related offences were recorded at rural border garda stations.
The new data represents a more detailed breakdown of quarterly and annual crime rates published by the CSO, which are usually broken down by Garda divisions rather than stations.
Posted: 10:56 am August 20, 2012