ON Sunday night Meghan Kathleen Davis from Philadelphia was crowned the 45th International Mary From Dungloe at Ionad Spoirt na Rosann, Dungloe.
26-year-old Meghan was crowned by last year's winner, Debbie Rodgers, to great cheers from the Marys who had all spoken of how close they had become during the time they spent together.
As Meghan became only the second participant from Philadelphia to be crowned Mary from Dungloe, following Katie Armstrong's win in 2005, it brought a story that began in 1990 to a wonderful ending.
Meghan told the MC of the crowning cabaret, popular entertainer Conal Gallen, that she he had first visited the festival in 1990 when her aunt was the Wilkes-Barre Mary.
It was during this journey that Meghan first harps for the first time, and it wasn't a certain football Mr Gallen thought she meant.
She went on to earn a Bachelor of Music in Harp Performance and Voice Performance from the Peobody Conservatory of Music of The St John Hopkins University, as well as a Masters in Music (Voice Performance) from the Boyer College of Music at Temple University.
Having trained on a pedal harp, Meghan tried for six months to hire one for her performance at the crowning cabaret, but to no avail, she told the audience.
Instead she hired an Irish harp in Philadelphia and learned how to play it in less than two months and, thanks to Gaoth Dobhair based harp player Kayla Reed who provided hers for the cabaret, gave a wonderful rendition of the classical piece, J.S. Bach/Gounod's Ave Maria.
Posted: 10:40 am August 9, 2012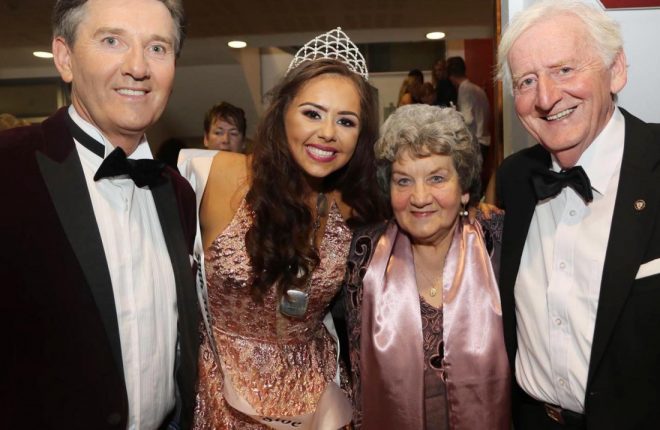 Have a look at our gallery to see photographs from around the County in today's Donegal News.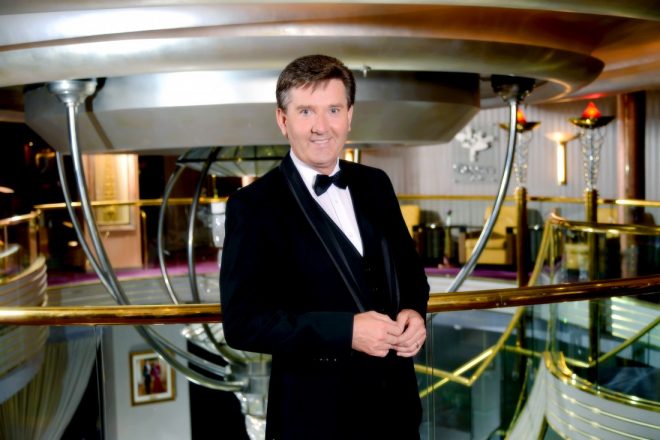 Daniel O'Donnell, will join the New York Mary From Dungloe committee as their celebrity guest at the 50th Anniversary...