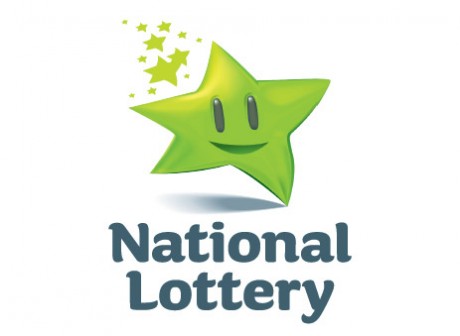 By C.J.MCGINLEY
MYSTERY surrounds the identity of the lucky Donegal winner of over half a million euro in the national lottery on Saturday night.
Two winning Lotto Plus 2 tickets, worth €250,000 each, were purchased in Letterkenny. The lucky tickets were bought at Mac's Mace, High Road and The Paper Post, Main Street.
The owners, staff and customers of both shops were overjoyed yesterday but the identity of the winner is not yet known.
"I got a phone call on Saturday night from the National Lottery to say we had sold a winning ticket worth €250,000 in the Lotto Plus 2 draw, but that's all we know yet," Mr Eunan MacIntyre, Proprietor of Mac's Mace told the Donegal News.
"Good luck to the winner, who ever it is. It is great news, we're delighted here. We sold a lottery ticket that won €600,000 about six years ago as well – it is always great to get good news."
Mr Noel Boyle, is the owner of The Paper Post. "I don't know who the winner is yet, but the chances are it could be the same person. The chances of two people doing the same numbers, in two local shops are slim," he said.
Posted: 10:30 am August 13, 2012