BY CHRIS MCNULTY
Sometimes Chloe Magee just has to pinch herself in the morning.
Last Saturday, the 23-year old Raphoe woman touched down in London to take her place at the Olympic Games.
On Sunday evening, she takes on Egyptian Hadia Hosny before a 6,000 sell-out crowd at the Wembley Arena in London – where she'll become just the second double-Olympian from the county, after Danny McDaid's marathon exploits in Montreal and Munich.
It has been some journey – and a rapid one too.
It was the prompting of coach John Ranson when she was 16 that first pushed her towards the greatest show on earth.
At 17, while at the Royal and Prior in Raphoe, she won a school's All-Ireland title. Under Ranson, she had been having coaching sessions once a month. Ranson saw potential in the raw talent of Magee.
From humble beginnings in the badminton club on the Diamond in Raphoe, Magee would make the first tentative steps in the professional game after leaving school.
Not that she ever thought it would lead her to Beijing in 2008. Badminton had never been top of her agenda.
"I was only pro for a year and a half before Beijing," she says.
"To be going to the Olympics, that's nothing. I was actually so shocked to go there in the first place.
"I've been playing badminton since I was four. Dad ran the club in Raphoe and I was going every night really. When I was young, I never really played much in underage tournaments that much. It was very much just a fun thing.
"My family would be quite religious and mum wouldn't have been a fan of me playing badminton on Sundays, so it really was something I did for the fun of it.
"I was going out, doing the things you do when you're younger."
The chance to go to Sweden came up.  Chloe Magee became big business in the badminton world. The chance was now or never at the time. A club in Jonkoping offered its support.
"I didn't particularly want to go," she says this week at the Olympic Village in London, where she awaits the start of the Games of the 30th Olympiad.
"I was quite shy at the time, but my family encouraged me to go. They were saying how it was a great opportunity for me – and it was. After all, I was going to train as a pro."
18 months later, she was in Beijing – and she defied the odds with a first round win over Kati Tolmoff. While beaten by Korean Jaeyoun Jun in the round of 32, Magee had left her mark. She was the first Irish player to win a badminton match on the Olympic stage – little wonder, then, that she is regarded as 'the most promising badminton player Ireland has ever produced'.
She says: "I went into that just not knowing what to expect.
"It was all so surreal, walking around the village and the hotels bumping into all the big athletes. It was all new to me and it was crazy to be honest.
"Now, I know what's where and when, it's such a difference – but it's a great help too."
She's been drawn in a group with Hosny and French player Hongyan Pi, who is ranked 25th in the world. It's a favourable draw for Magee, who could well be a dark horse to get out of the group. One player goes out of the group into the last 16.
She headed to London in good shape, having finished second at the Russia White Nights Pre-Olympic tournament at the beginning of the month, forcing Polish Kamila Augustyn to three sets in the final.
Magee says: "I was delighted with that tournament. It's a great confidence booster to be going to the Olympics with. I got to the final which was amazing – but it was the timing of it more than anything that helped."
The Magee family will be in London in large numbers, though mum Audrey won't make it. She is coached by her brother Daniel, who'll be at courtside on Sunday, alongside Jim Laugesen, who was with her in China in 2008.
"The facilities are brilliant here. It is absolutely incredible. The facilities for training and everything couldn't be better," she says of the first impressions.
"Everything has been going good so far. I'm playing exactly the way I want to and I'm happy with the game.
"I can't wait to get started.
"It's tapering down this week now – this is the easy part!"
After Beijing, she headed for Denmark, but found the going tough – and came back home. Badminton Ireland have gone to a new level and she's in love with her sport again.
"I didn't enjoy the lifestyle in Denmark," she says.
"There was nothing there for me and rather than get totally depressed with the thing I came home. I decided to come back because I could feel myself going mad there. My game was off the boil and I was suffering because of it.
"Badminton Ireland now have a structure in place just for me. They have loads of projects on the go.
"I started work along with the Institute of Sport too doing a lot of physical stuff since start of the year.
"I have had such a good year, so I suppose I have to be happy. I know I haven't quite reached my full potential yet, but I'm in a good place.
"Every morning I get up I can see an improvement in some aspect of my game. I love it."
Posted: 4:01 pm July 27, 2012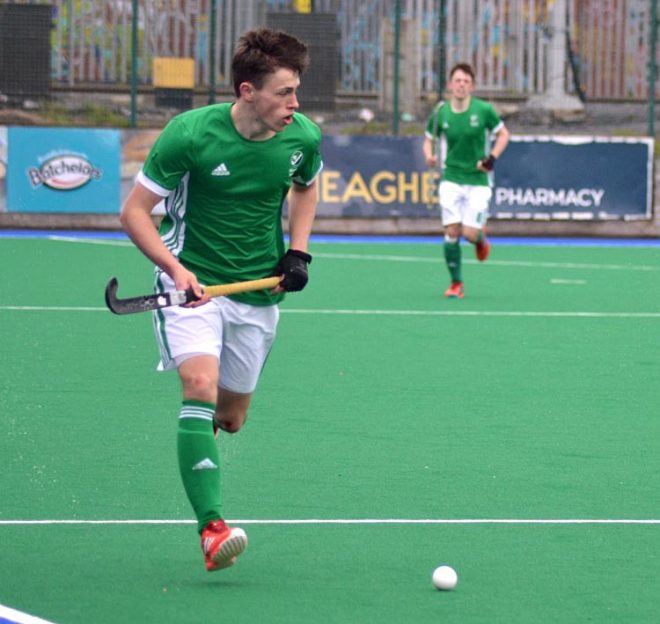 The fact that three Donegal players have made the Ireland U21 squad is a massive achievement for Raphoe Hockey...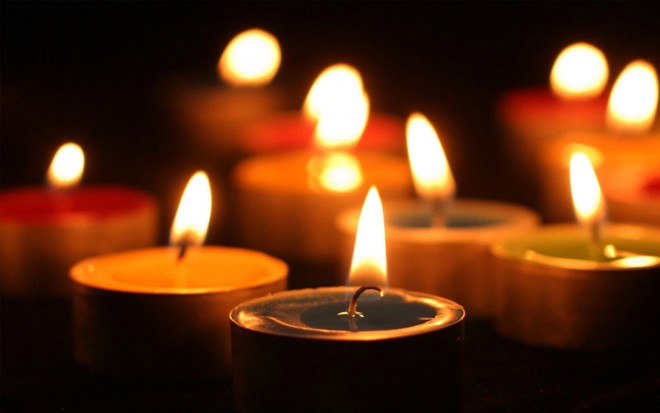 THE man who died in Raphoe in a house fire has been named locally as Wilson McGirr, a well...