BY CHRIS MCNULTY 
RAPHOE'S Olympian Chloe Magee had an excellent weekend at the Russia White Nights Pre-Olympic Badminton tournament, reaching yesterday's final and claiming a silver at the event, which included many of the world's top players.
Magee competes at her second Olympic Games in London – and this tournament at Gatchina, Russia, was used as a useful warm-up.
The Raphoe pocket-rocket reached the final of the women's singles, but she suffered an agonising defeat in the final yesterday against Polish fourth-seed Kamila Augustyn.
Magee won the first set 21-19, but was on the wrong end of a 21-14 scoreline in the next two despite pushing her opponent all the way over the hour-long contest.
And now Magee is gunning to push on for the Olympics.
"My training has been going really well recently," she said.
"I am happy with how I played in this tournament.
"I feel in some of the best physical condition I have ever been in. I have been working so hard over the last two or three months.
"I've been giving it everything in the gym and in my running sessions. It is good to know that the hard work does pay off."
Playing Monika Fasungova of Slovakia in the quarter-final, Magee started well, winning the first set, but in the second was unable to close out the match, narrowly losing 22-20. With the Slovakian starting to tire, Magee dominated the third set, winning 21-6.
After a few hours break Magee faced Romina Gabdullina of Russia in the semi-finals.
Again Magee won the opener, then let the second set slip before closing out the match in the third.
Although beaten in yesterday's final, Magee drew on the positives from the experience.
"That was the first time I had played her, so I knew very little about her. It has been a great weekend and it will help me hopefully," she said.
"I'll learn from it and move on now."
Posted: 12:09 am July 9, 2012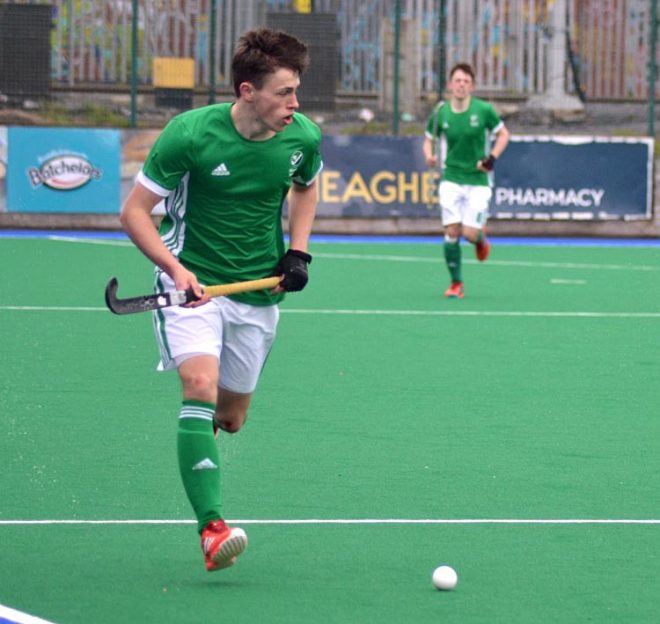 The fact that three Donegal players have made the Ireland U21 squad is a massive achievement for Raphoe Hockey...
The finals take place tomorrow from 10am tomorrow in the National Indoor Arena, Blanchardstown.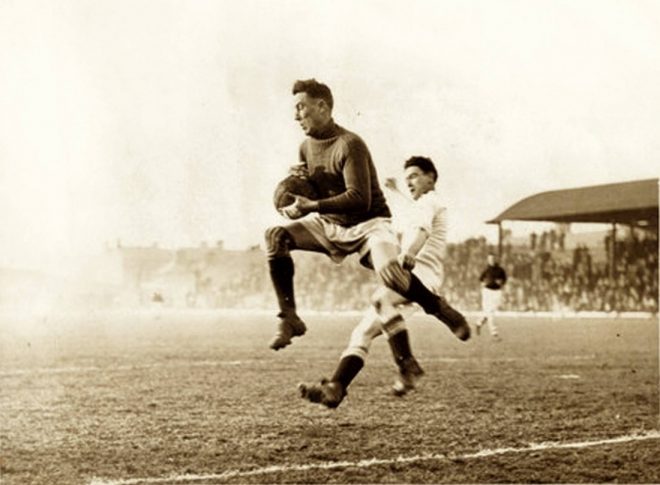 EVEN the most dedicated follower of Donegal sport might be hard-pressed to identify the first native of the county...