BY SEÁN P. FEENY
THE two West Donegal brothers behind the growing business venture Donegal Pens recently received surprise visits from mainland Europe.
When Loughanure's entrepreneurial brothers Ronan and Conor McGarvey were recently filmed for a documentary to be screened on the French/German TV network ARTE, never did they expect the would receive visitors who had travelled 2,000km to meet them.
Ronan (15) and Conor (12) have welcomed visitors from Germany and France to their workshop in Loughanure over the past week.
The first to arrive over the weekend were the Kastens from Boeblingen in Germany who had seen the boys on the documentary.
The couple had organised a trip to Ireland this year but had made no plans on travelling to Donegal until they saw the boys on featured on television.
On their arrival in Donegal their first destination was the Donegal Pens workshop in Loughanure. When they got to Annagry they went to the post office, iPad in hand showing the clerk the Donegal Pens website, looking for directions.
As it happened Ronan had just been to the post office in Annagry to post packages off the Germany and so the post clerk ran out and caught him just before he left.
On their way to the workshop the couple stopped off at Moore's Shop Loughanure to purchase pens from the local outlet and then Ronan and Conor gave them a demonstration at Donegal Pens headquarters.
The couple said they had one main thing on their agenda, after seeing the ARTE TV programme, was to 'call and shake hands with the brothers at all costs'.
Posted: 9:48 am July 26, 2012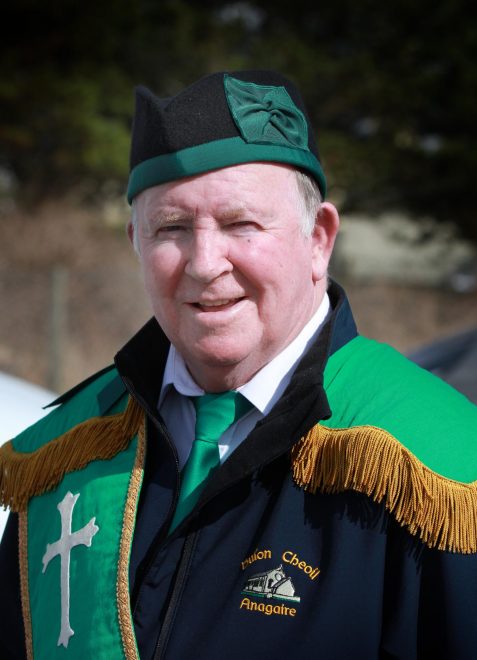 Initially known as Ghandi's Band they joined forced with the local Hibernian Band to form the Annagry Fife and...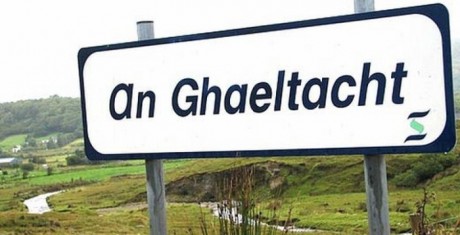 IRISH colleges in West Donegal have been welcoming students and with numbers remaining strong it looks like the local...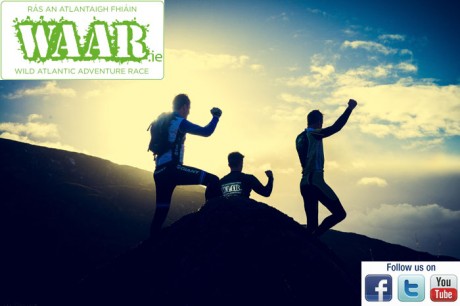 THE Wild Atlantic Adventure Race (WAAR) is shaping up to be one of Donegal's major sporting events of 2015.