BY AIDAN O'DONNELL
ULSTER Senior League champions Fanad United have had the three points which they earned for beating Cockhill Celtic deducted for fielding two players that weren't cleared to play.
Fanad bounced back from successive defeats against Derry City and Kildrum Tigers with a 2-0 win at Cockhill on June 3 but the result will not stand after they were found to have played two players – Arthur Lynch and Daragh Patton – who were only signed the day before.
"The two players in question were signed on June 2 and played on June 3. They were both signed from Donegal League clubs and, because of that, there is a 4-day rule that prevents them from playing in the Ulster Senior League," Dessie Kelly, Disciplinary Secretary for the USL, informed the Donegal News.
But, in a bizarre turn of events, the result will not be forfeited to Cockhill who have also been found guilty of fielding a player not signed in time by the USL Disciplinary Committee – Johnny Bonner. The result has been deemed null and void because both teams breached the rule.
Elsewhere, Drumkeen United have had their 3-0 win against Bonagee United overturned for playing a player from the north – Conor Carlin – who wasn't properly cleared in time by the IFA. Bonagee have since been awarded a 3-0 win by the Disciplinary Committee.
WEEKEND FIXTURES
Friday, July 6th at 7:45pm
4 Lanterns USL
Fanad Utd. v Letterkenny Rovers
Ref. S. Toner; Assts. D. McCafferty & J. McHugh
Saturday, July 7th
4 Lanterns USL
Swilly Rovers v Drumkeen Utd. at 6pm Ref. T. McAree
Cockhill Celtic v Bonagee Utd. at 7pm Ref. P. Coll
Sunday, July 8th, 2pm
4 Lanterns USL
Kildrum Tigers v Buncrana Hearts Ref. D. McCafferty
Posted: 2:42 pm July 7, 2012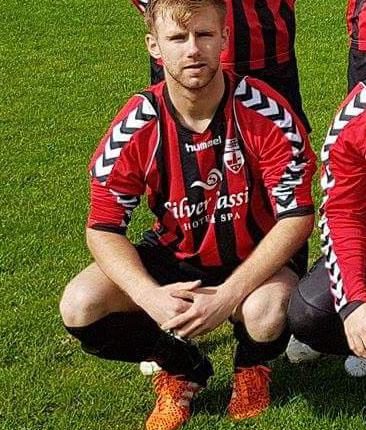 Jordan Toland gives us an insight into the Fanad United dressing room.
Rafferty is playing well for Letterkenny Rovers and was part of the Ulster Senior League squad that contested the...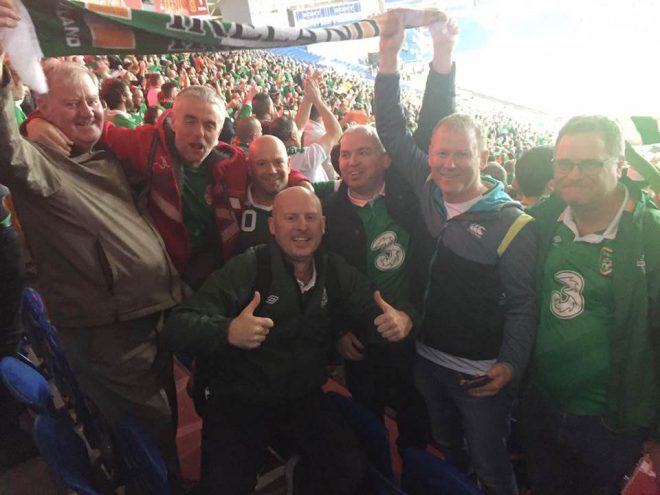 Jason Gibson said that everyone had been left shaken but that things could have been much worse.