BY SEÁN P. FEENY
THE second annual Féile Earthcore will be held at the Seaview Hotel, Gaoth Dobhair, this weekend featuring what can only be described as a 'stalwart' line-up. The two-day indoor festival will have everything from comedy, music to arts and crafts.
The Féile Earthcore events kick off on Saturday, July 14 with a traditional food and crafts market from 1 to 6pm before the legendary Wolfe Tones will be entertaining at the festival marquee from 10pm.
One of the highlights of the event will be on Sunday, July 16, when a comedian with over four decades entertaining the Irish public takes to the stage for a very rare appearance in West Donegal.
There are not many entertainers in Ireland that can boast a successful career that has spanned over four decades, but then again, there is a reason why Brendan Grace is hailed as one if the best in the business.
Brendan grew up in the famous Liberties in Dublin and left school at the young age of 13 and worked in different jobs including the bar industry to support his family.
"I really fell into the world of entertainment by accident and it really wasn't planned, but after several first attempts I stuck to it from the age of 17.
It was Brendan's grandmother that first pointed her teenage grandson into the right direction when she gave him a guitar at the age of 16.
"I had broken my leg and my granny bought me the guitar so I wouldn't be bored and I've never left it down since."
Brendan said that it wasn't just his granny that was very supportive, but the whole family stood behind his decision to become an entertainer.
"My parents were very supportive and had faith in me following my nose and pursuing this career."
Having learned 'a few chords', Brendan joined a showband called 'The Gingermen' during 60s, but as it happened with so many entertainers, the songs became less and the jokes became longer and before you knew it you had Brendan Grace, the variety entertainer.
Unlike today's comedy, Brendan learned his trade from the classic Vaudeville entertainers in Ireland, such as Hal Roach, and would never call himself a Stand Up comedian.
"I've never identified with Stand Up and it's just a new word that has creeped in over the years, I learned from the men whom I considered the band leaders, like Hal Roach the 'Daddy' of all Irish comedians."
Posted: 11:32 am July 9, 2012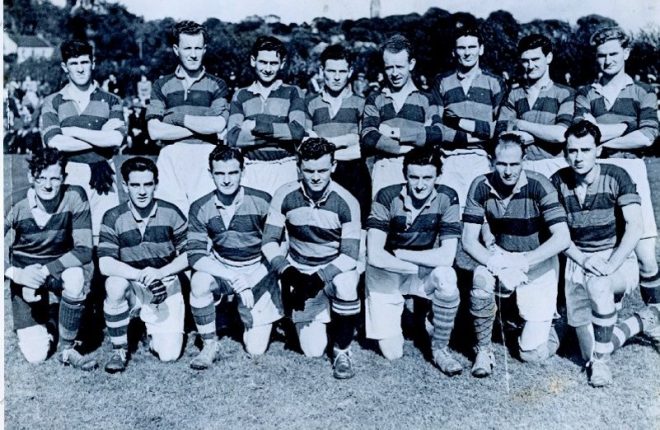 There is a great rivalry between the two clubs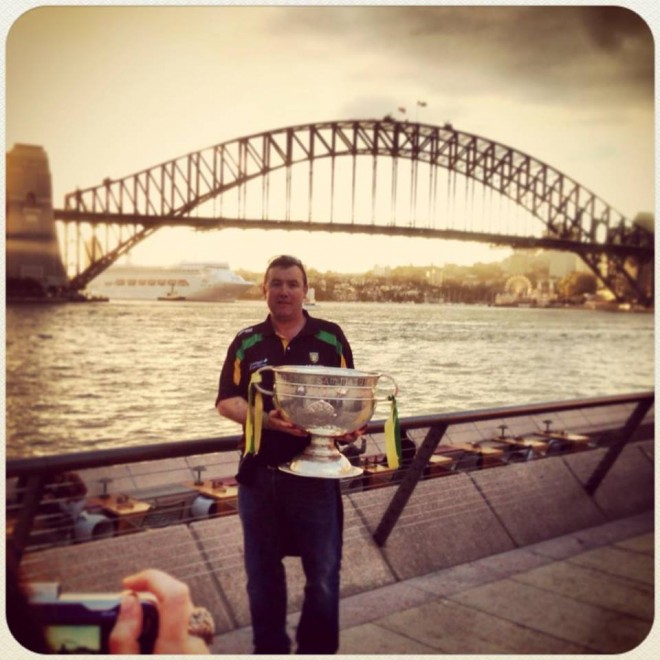 Donegal have been without a Cisteoir since July when St Naul's clubman Cieran Kelly stepped down, and the Executive...