ONE of the music acts you will not want to miss at this year's Earagail Arts Festival (July 7 to 22) is the Kentish Town trio, Kitty, Daisy, Lewis who come to Ramelton Town Hall this Saturday, July 14.
The Durham siblings play music in the style of rock'n'roll to Ska, from the 20s to 60s, the influence is wide-ranging and a far cry from what people stigmatize as Rockabilly.
The band came up with new material for their first full album of original music, Smoking In Heaven, by jamming along to their favourite riffs.
While they are indebted to the records which they listened to as they grew up, it's fair to say grime, chill wave and X Factor are not on this lot's radar. Or as Lewis said: "We don't really listen to much contemporary music, but we are still discovering older stuff".
The secret behind the band's sound is their family and a passion for vintage recording equipment and records – you won't find this band using a computer to record.
Lewis said: "I was by now playing music with my family (on stage) and we were signed so recordings needed to be made.
"I knew from a young age about what was good quality and what was not. For example, it was obvious to me that CD players and computers were built like shit, penny's to make, not made to be fixed, and that's what they also sounded like to me.
"A studio slowly built up in our back room, which is about 12ft square. In the tinny room, I crammed an eight-track one-inch Studer tape recorder, which I never really liked much but it was the only thing available, a home made mixing desk and a couple of Vortexion microphone amplifiers and some microphones.
"And that was the beginning of the recording studio really. At the time, broadcast quality valve equipment was not as sort after or as expensive as now."
Posted: 11:58 am July 9, 2012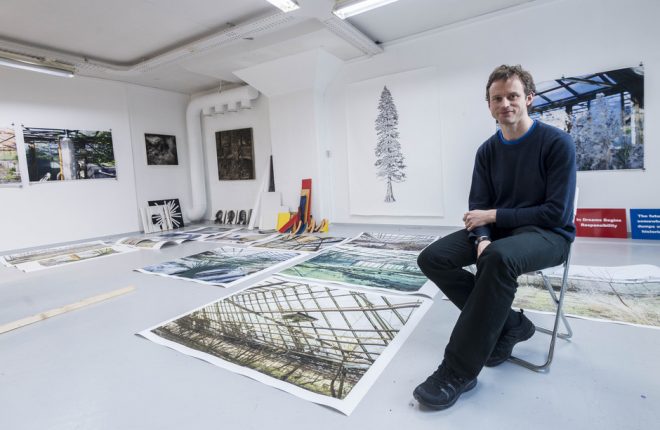 With the Earagail Arts Festival just days away, Donegal born and now Danish based artist Eamon O'Kane has been...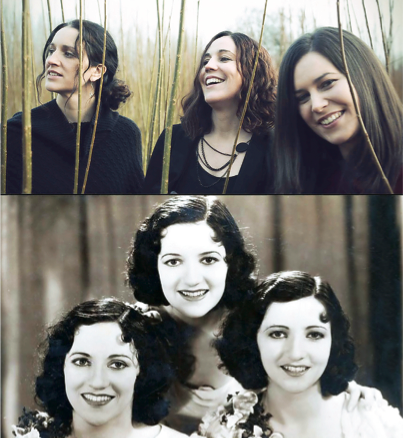 Donegal's finest folk export, The Henry Girls will present 'The Boswell Tea Party' as part of this year's Earagail...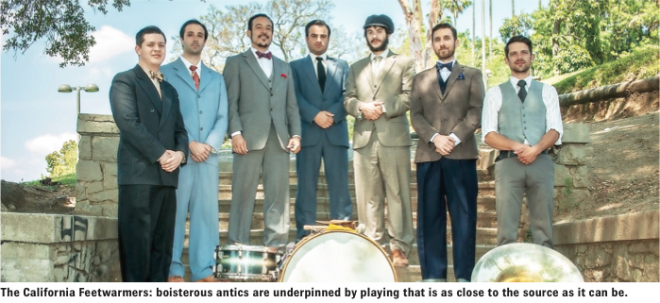 Earagail Arts Festival is a 20- day celebration of music, theatre, visual arts, film, literature, circus, comedy and dance....