BY CHRIS MCNULTY AT THE DIAMOND PARK
SHAUN McClafferty described as 'amazing' the moment he inscribed his name into the folklore of Glenea United football club.
On a blustery, soaking afternoon at The Diamond Park in Ballyare, Glenea's eight-year wait for a Premier Division title was ended with McClafferty's double heroics in a dramatic play-off penalty shoot-out.
The 18-year old Gorthahork goalkeeper saved from David Ward to set it up for Tom Coll's men. With Barry McGinley, Donal Coll, Ryan McFadden and Patrick McGee all successful, the pressure was on Fionnan Diver – and McClafferty dived out to his left to make a save that sparked wild scenes from Glenea's joyous brigade.
This is McClafferty's first full season as Glenea's number 1. He's watched on as Christopher Sweeney and Ciaran Gallagher have manned the goalmouth in recent seasons, but now McClafferty has emerged as their custodian.
In February, he also saved a crucial penalty against Gweedore Celtic, saving from Tómas Diver in Glenea's 2-1 win at Glasserchoo – a win that helped haul Glenea from the ashes at a period when they trailed by some eight points.
Yesterday the comeback was well and truly completed in a nail-biting climax.
And McClafferty savoured the moment.
"It was amazing," he told the Donegal News.
"You just have to guess, it's a real lottery. I guessed right for three of them and saved two of them.
"It's an amazing feeling, the best feeling ever I think."
The conditions made for a poor enough spectacle and the level of the test was outlined when Gweedore full-back David Ward scored the equalising goal with a 56th minute corner that went straight into McClafferty's net.
The Glenea 'keeper said: "It was horrible out there. The wind was terrible and made it very hard to play in. It was a nightmare for a goalkeeper with your kick-outs and everything. The conditions were a nightmare, the kicks weren't even reaching the half-way line."
He revealed the team had got a pre-match trans-Atlantic call from powerhouse midfielder Kevin Mulhern, who is in America for the summer.
McClafferty said: "Only for Kevin Mulhern, we wouldn't be here. He drove us on the whole season. We've won it for Kevin. All week he has been ringing and texting us. He was on the phone to us in the dressing room before the game wishing us luck.
"He said that he was buzzing over in America for us. We just had to do it for him."
And the young goalkeeper revealed another source of inspiration.
He said: "A relative of Tom's passed away before Christmas and he gave me a bit of her rosary beads. I had that in my sock, so I think that helped."
A fourth Premier Division title has been secured. Their last win was in a glorious period that saw a three-in-a-row captured. The aim now for the club is to enter another sustained period of dominance.
McClafferty said: "Hopefully we can build on this. We have a very young team here at the minute. We've all grown up together at the club and have won youth titles."
Posted: 4:00 pm May 14, 2012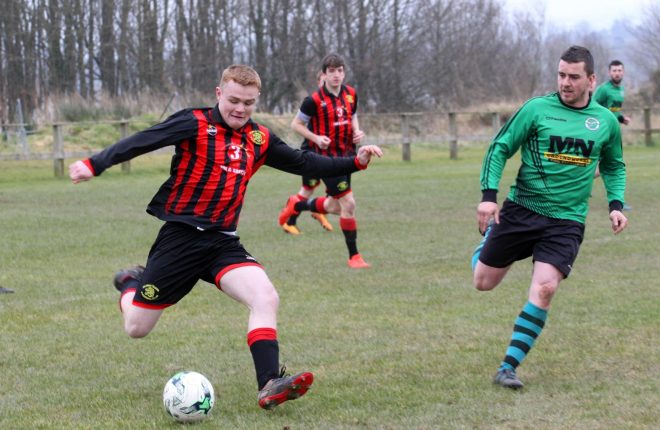 The Donegal Junior League season begins in earnest today, with the Brian McCormick Cup Area Shield fixtures taking place.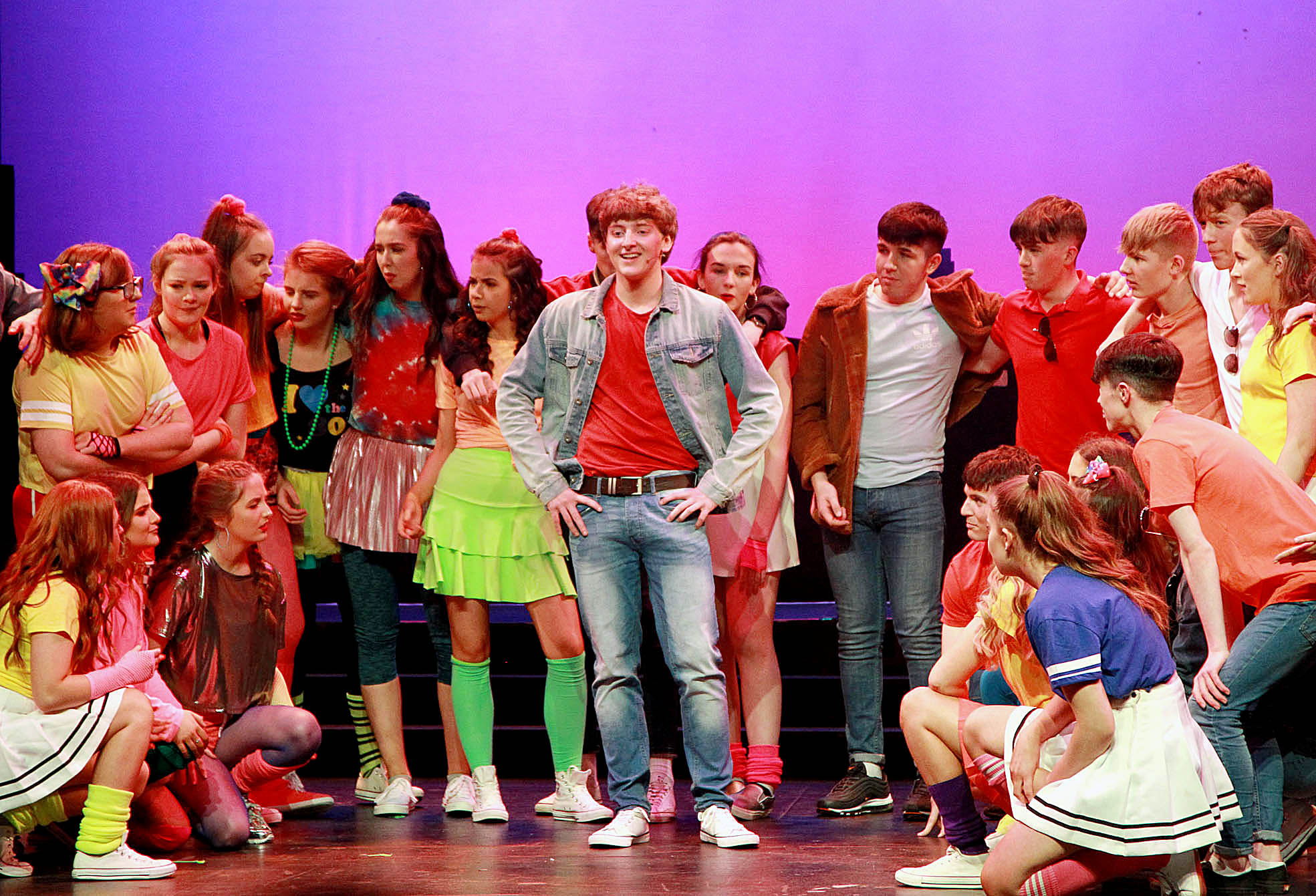 See some images from around the County this week, events including the Musical Footloose, Milford v Glenea Donegal league,...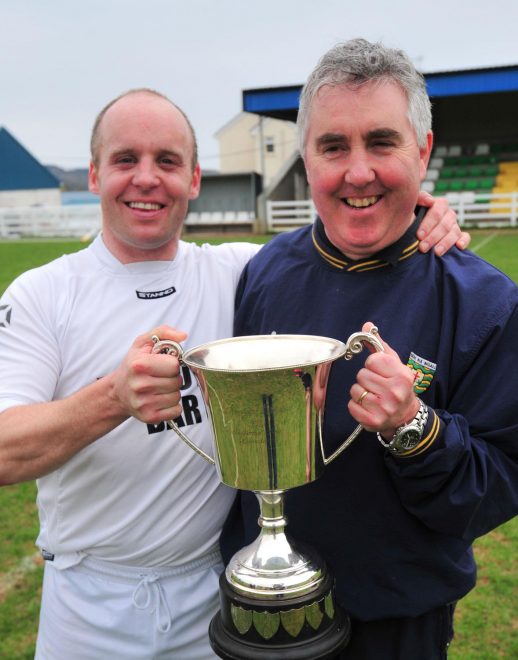 The Inver based club were unable to travel to play Gweedore United last weekend, resulting in a 3-0 win...