BY CHRIS MCNULTY IN BALLYARE
GOALKEEPER Shaun McClafferty was the hero of the hour for Glenea United, as they overcame old rivals Gweedore Celtic to win the Brian McCormick Sports Donegal League Premier Division title after a dramatic play-off penalty shoot-out at The Diamond Park.
McClafferty saved from David Ward to tee up the win and when he dived full stretch to his left to beat out the decisive kick from Fionnan Diver, it sparked jubilant scenes from the Glasserchoo side's players, management and supporters.
The sides had been inseparable all season and the play-off was a typically tight affair that was forced to extra time when left-back Friel scored straight from a corner in the 56th minute for Gweedore to cancel out Darren McGeever's 17th minute opener.
Stand-in captain Ryan McFadden accepted the trophy, but immediately dedicated the win to the team's captain Kevin Mulhern, who was unavailable for selection yesterday having headed off to Boston for the summer months two weeks ago.
"Kevin got us there so this is for Kevin," said McFadden.
"We're just delighted for him and I'm sure he'll be on the phone to us now."
Mulhern had given his Glenea team-mates a rallying call before the game. The influential midfielder was put on loud speaker in the dressing room beforehand.
"Kevin drove us on the whole year. We had to win it for him. He has been ringing and texting all week and we could see how important the thing was to him," said the hero of the hour, McClafferty.
The win seals a fourth Premier League crown for Glenea, whose manager, Tom Coll, is in his first season at the helm. It was their first win since their three-in-a-row success in 2002, 2003 and 2004, and it was earned in tryring conditions before a big crowd, estimated by Donegal Legaue officials to have been in the region of 600.
"It's a very young side and to win this league now is mighty altogether," said Coll.
"Nobody likes it going to penalties but with the conditions there weren't that many chances. Both sides give it their all and there was nothing left for us to do than go to penalties. When you win it on penalties it's nice."
Posted: 9:40 pm May 13, 2012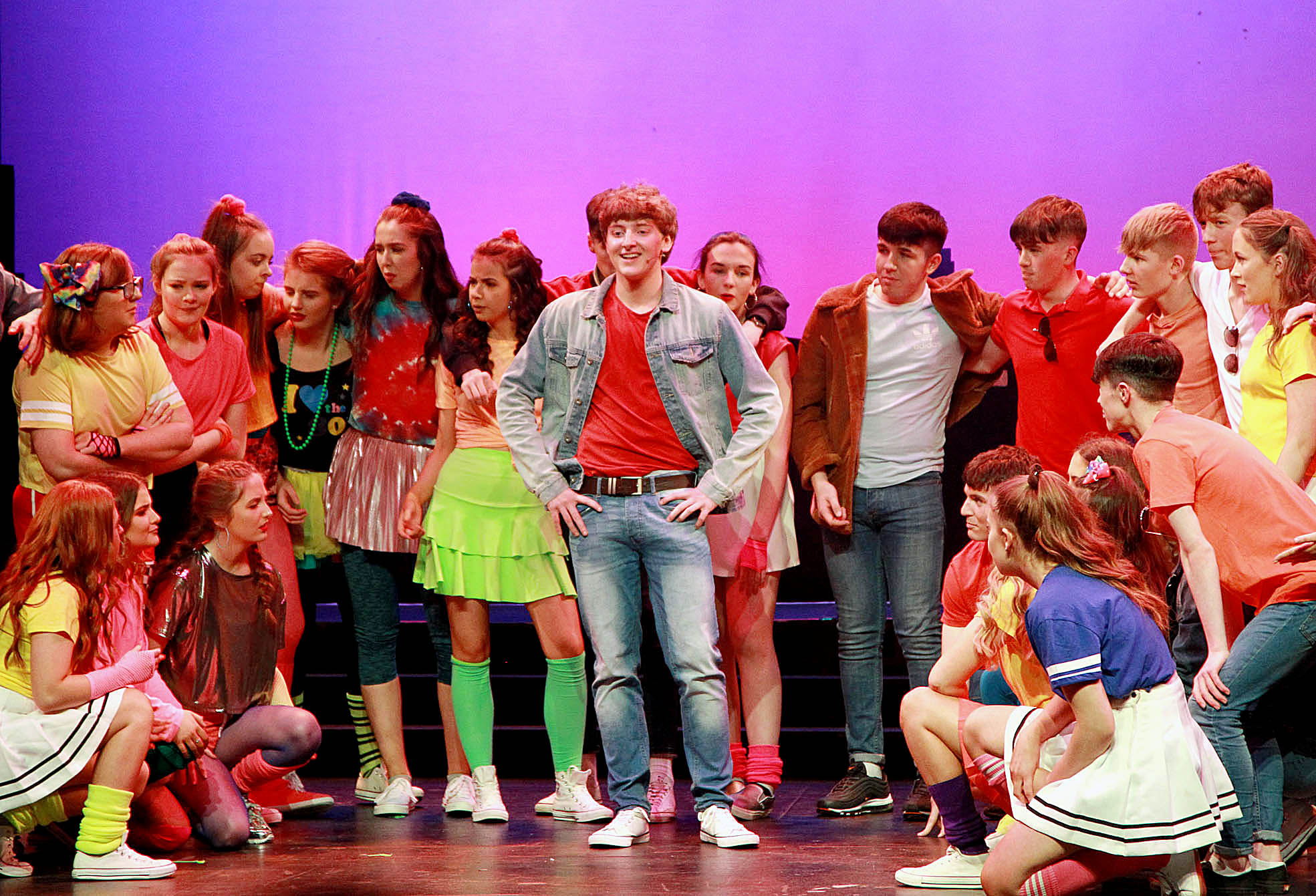 See some images from around the County this week, events including the Musical Footloose, Milford v Glenea Donegal league,...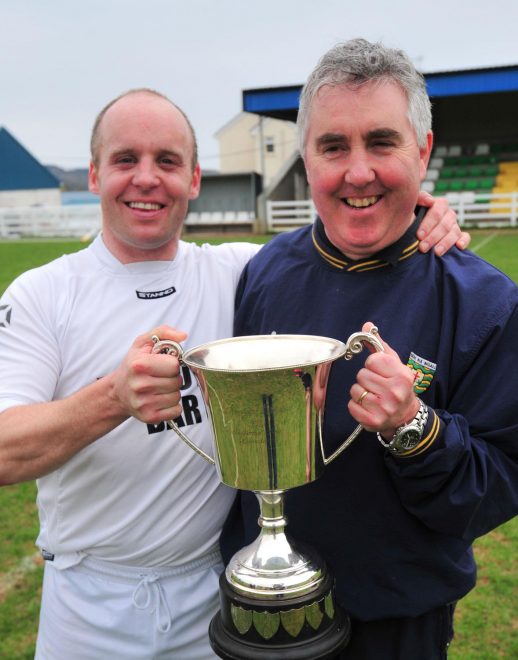 The Inver based club were unable to travel to play Gweedore United last weekend, resulting in a 3-0 win...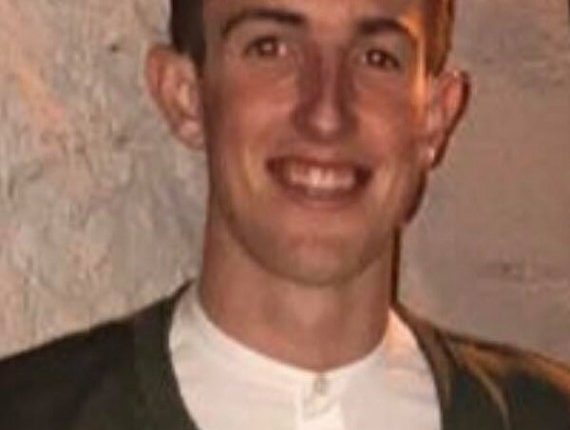 Dean McCarry gave us an insight into the Glenea United dressing room.