COUNTY Mayor, Noel Mc Bride has offered Daniel O'Donnell the Freedom of the County on behalf of the people of Donegal. The famous singer has graciously accepted this rare honour which will be conferred in June.
Having released almost 40 albums and with sales in excess of 10 million, Daniel is one of the most successful recording artists that Ireland has ever produced.
With countless awards to his name, including a 1989 Donegal Person of the Year award and a 2002 Honorary MBE for services to the music industry and charity, Daniel is also a recognised philanthropist, and despite his successes, has never lost his identity or forgotten his roots.
Mayor Mc Bride commented that this award is in recognition of the outstanding contribution that Daniel has made as an ambassador for the county. The conferring ceremony will take place on 22nd June at 3pm at Lifford County House.
The singer was also the recipient of a civic reception from Donegal County Council in the early 1990s.
 
Posted: 11:33 am May 3, 2012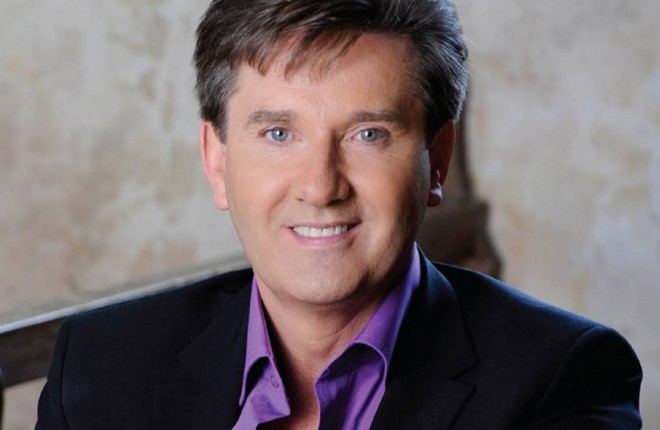 "This week, more than any, we have seen how the country scene in Ireland is part of the fabric...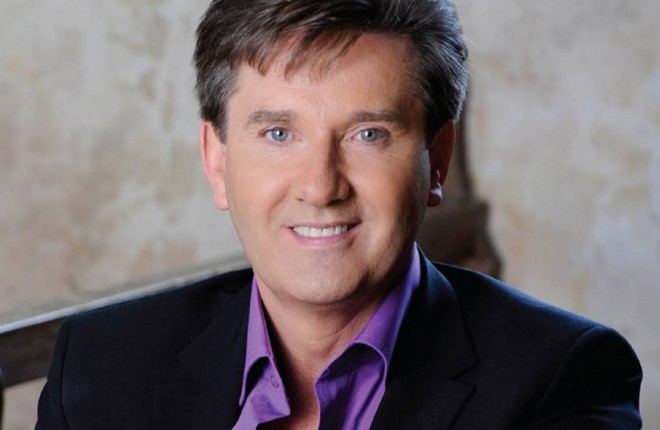 TOP Country music stars Daniel O'Donnell and Nathan Carter will perform at a fundraising concert in Letterkenny this weekend...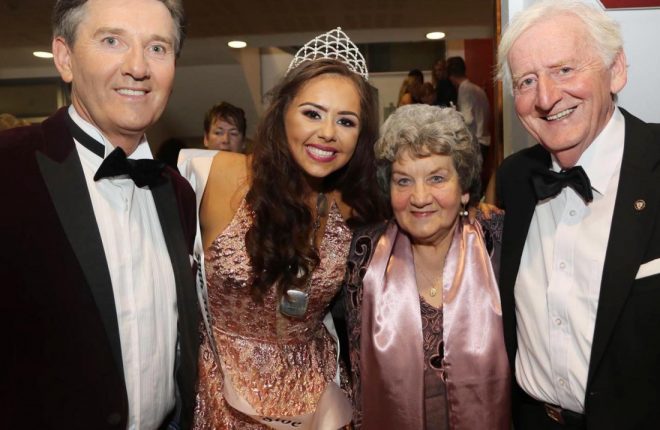 Have a look at our gallery to see photographs from around the County in today's Donegal News.