BY CHRIS MCNULTY
RAPHOE Badminton ace Chloe Magee has had her place at the Olympic Games confirmed by the Badminton World Federation.
The 23-year old is now set for her second successive Olympic Games after having her spot announced on Friday.
Magee, the Irish ladies singles champion, is ranked at number 44 in the world and is listed at 26th on a list of 46 players who will compete in the women's singles tournament in London.
Magee had done enough in qualification when she reached the quarter-finals of the Irish Open in Lisburn back in December, but has had to wait until now for the BWF to officially ratify her spot.
Along with brother Sam, Chloe is also in contention for a place in the mixed doubles in London too. The pair are ranked 40th in the world, but the Raphoe duo are third reserves in the Olympic list. They are 19th, with just 16 pairs taking part.
But for the women's singles, Chloe can't wait for London.
"I'm just delighted," she said.
"Beijing was a fantastic experience. London will be great because it's so close to home and I just can't wait."
Posted: 7:15 pm May 7, 2012
The finals take place tomorrow from 10am tomorrow in the National Indoor Arena, Blanchardstown.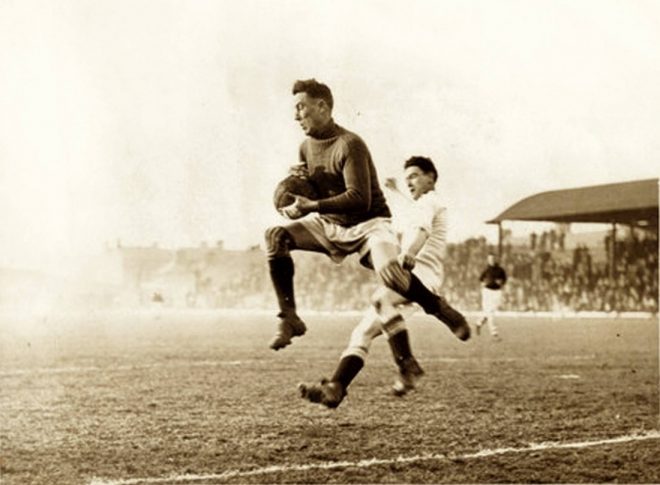 EVEN the most dedicated follower of Donegal sport might be hard-pressed to identify the first native of the county...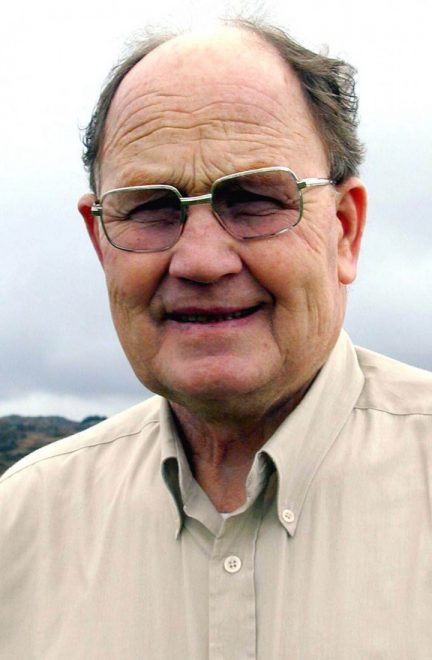 "He dealt well with life and, when disaster struck, he would soon look to the future. He always took...