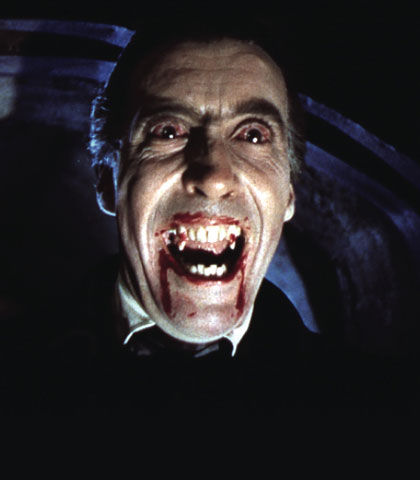 BY CATHERINE COOK
DRACULA author Bram Stoker may have been inspired by his Donegal chieftain ancestor and not the blood-thirsty Vlad the Impaler as had widely been thought, new research has found.
Today (Friday) marks the centenary of Bram Stoker's death in London on April 20, 1912. In the run-up to this historian Fiona Fitzsimons has been studying Stoker's family tree which reveals strong Donegal connections.
She has traced and documented Stoker's direct descent from Donegal's, Manus 'the Magnificent' O'Donnell – an Irish clan leader who led a rebellion against Henry VIII in the 16th century.
The O'Donnell family is one of Ireland's oldest and most powerful families, dating back to the 11th century.
Ms Fitzsimons says her research shows that Stoker himself knew of these family connections and was influenced by them when he wrote his best known novel.
Stoker, who was sickly and often bed-ridden as a child, is known to have had his mother tell him tales. Ms Fitzsimons is convinced these included stories of his famous ancestor.
"His family was certainly aware of its connections with Manus O'Donnell. His family history was the stories of Ireland and he was hearing about what happened to his direct ancestors."
She continued: "We believe that our research will rescue Stoker from his critics, so that 'Dracula' can be read and understood as its author intended," she said.
Posted: 3:24 pm April 19, 2012