BY AIDAN O'DONNELL IN MILFORD
DERBY rivals Gweedore Celtic and Glenea United will meet in a play-off for the Premier League title in the Donegal League on Sunday, May 13 at Diamond Park, Ballyare following a dramatic final day of the season yesterday afternoon.
Reigning champions Gweedore Celtic clawed their way back from 2-0 down away to Milford United to earn a point, while Glenea came out narrow 2-1 winners away to Castlefin Celtic to finish alongside their close geographical rivals on 45 points at the top of the standings.
Milford appeared to have done Glenea a massive favour after a brace from Ciaran McGinley had Gweedore on the ropes and their hopes of consecutive league titles hanging by a thread.
Meanwhile, at Park View in Castlefin, Glenea looked well on their way to capitalising on any potential slip-up from Gweedore after Michael Barry's early opener had Tom Coll's side leading 1-0.
However, a sublime equaliser by Ronan Tourish pulled Castlefin, who were later consigned to a promotion/relegation play-off with Cappry Rovers, back on level terms, only for Kevin Mulhern to power home a seventy-first minute winner for Glenea.
At that stage, Glenea were well on their way to leapfrogging Gweedore but a late double from Gweedore centre-half Paul "Rua" McBride salvaged a point for Hughie Gallagher's side.
Speaking to the Donegal News afterwards, the Gweedore boss admitted his side were far from their vintage and free-flowing best but said they would take a lot of heart from the way they battled back from two goals down to ensure a tantalising play-off with their bitter rivals in three weeks' time.
He said: "We're more than happy to be there, going on today's result. It's going to be an interesting Sunday. Hopefully, we'll start a lot better than we did today. The boys were a bit down in the dressing room at half-time but it's a cup final now.
"The boys will take a lot away from today's game and hopefully be a bit more confident now, but so will Glenea. They would've taken a play-off too I'm sure and it's down to the last ninety minutes of the season."
Meanwhile, Glenea manager Tom Coll said his players will relish the prospect of a play-off, having been the only side to inflict a league defeat on Gweedore this season.
"They are a very good side and they like to play football and I think this will be a really good game, but we have done well against them this season and I think our lads will relish this play off. We're delighted after today to get the chance so we'll go and give it our very best," said Coll.
Posted: 1:36 pm April 23, 2012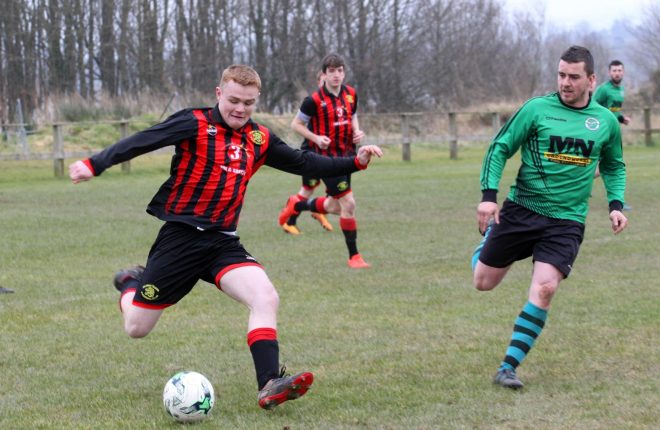 The Donegal Junior League season begins in earnest today, with the Brian McCormick Cup Area Shield fixtures taking place.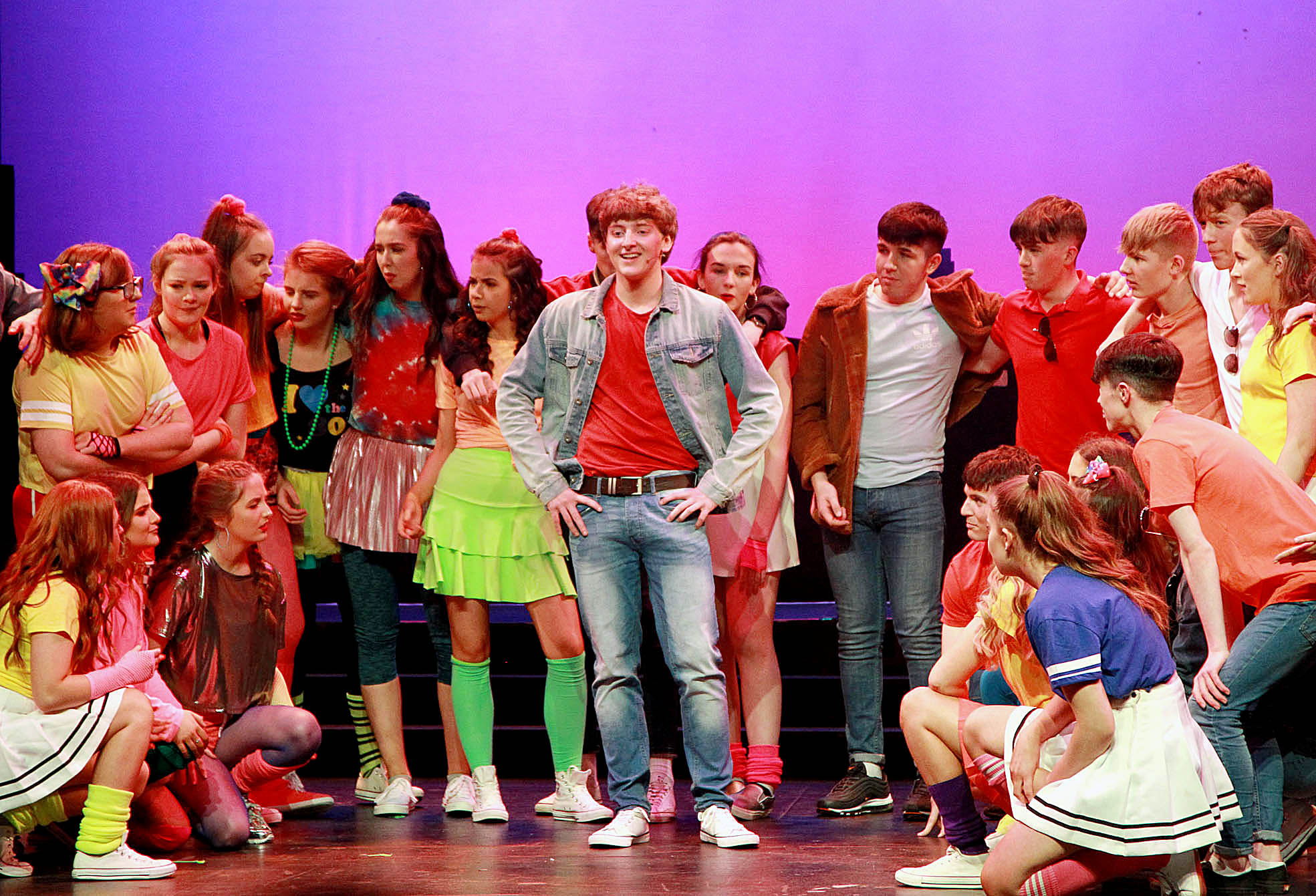 See some images from around the County this week, events including the Musical Footloose, Milford v Glenea Donegal league,...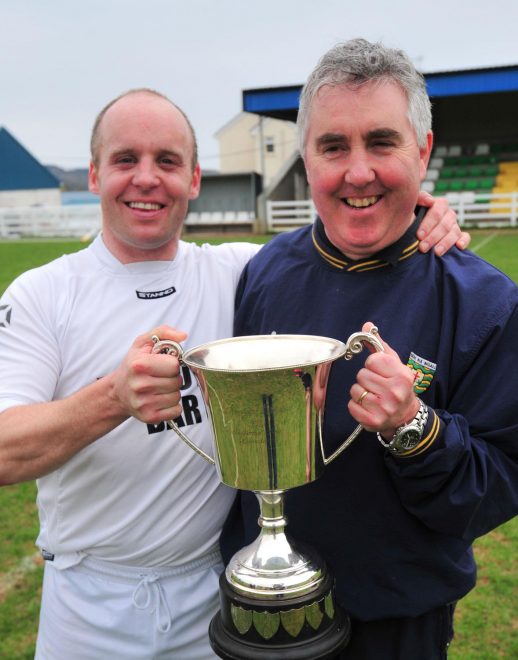 The Inver based club were unable to travel to play Gweedore United last weekend, resulting in a 3-0 win...