DONEGAL is the worst county in Ireland when it comes to planning according to environmental charity, An Taisce.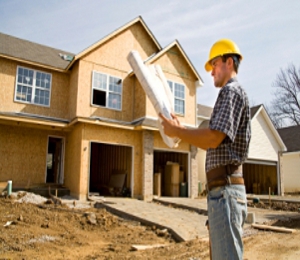 By way of illustration of its poor performance, Donegal had approximately 2,250 hectares of residential zoned land in 2010, sufficient for an additional population of 180,000 people.
Despite this, approximately 50% of all residential planning permissions in Donegal over the past decade were granted on unzoned land.
"These trends are symptomatic of a wider systems failure in which counties Donegal, Roscommon Leitrim and Kerry perform worst," the report said.
Posted: 12:18 pm April 16, 2012