BY CHRIS MCNULTY IN DERRY
DECLAN Devine hailed the impact of Donegal lads Brian McGroary and Barry McNamee after they played their part in Monday's four-nil rout over Finn Harps.
McGroary from Drimarone was handed his first start for the Candystripes for Monday's League Cup game, while Ramelton lad McNamee played the last 16 minutes for what was his second taste of competitive action.
The sum total of McGroary's outings for City since his arrival from Wolverhampton Wanderers – where a spate of injuries cut short his time – had been just six minutes: two as a sub against Cork City and four in Friday's 0-0 draw with UCD.
McNamee, meanwhile, made his debut as a second-half sub in the 3-0 Setanta Cup second leg win over Lisburn earlier in the season.
"They're fantastic, two great lads," Devine told the Donegal News after Monday's game.
"We knew Brian had a few injuries when we signed him from Wolves and that it would take him a bit of time to find his feet. He's working very hard in training and getting 90 minutes today will be very beneficial to him.
"Brian is a top player and I have no doubt when he gets a bit fitter that he'll have a major impact to make. He is technically very good and has fantastic enthusiasm for the game. I'm delighted that he decided to sign for us."
McGroary played the full 90 minutes and involved himself quite a bit, while McNamee, son of former Swilly Rovers player Tony McNamee, came in for Mark Farren in the 74th minute.
Devine said of the Ramelton lad: "I'm delighted too that Barry McNamee was able to get on  as well.
"He has been in with us all of pre-season and has done very well – as has his brother, Tony, in the reserves.
"These young players will get their opportunities and whenever the time arises we'll be more than happy to put them in.
"All in all, I'm quite happy with the performance."
Posted: 3:57 pm April 12, 2012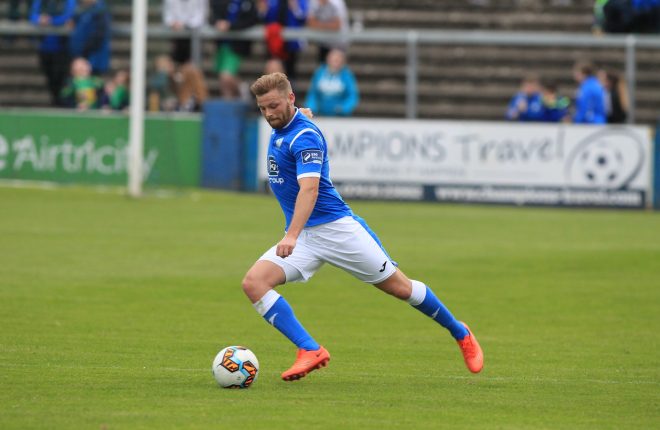 Cobh made the long journey home with the three points.
Ciaran O'Connor netted the winner.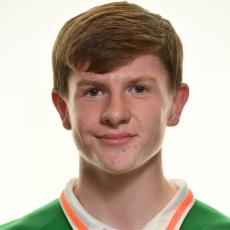 O'Reilly is currently a member of the Finn Harps U17 squad and will remain with Declan Boyle's outfit until...