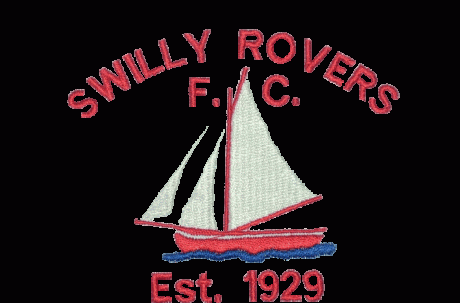 BY CHRIS MCNULTY
THE Donegal News Ulster Senior League Cup Group B clash between Swilly Rovers and Letterkenny Rovers will be re-fixed, the Disciplinary Committee of the Ulster Senior League has confirmed.
The clubs received notification of the decision yesterday morning, Thursday, following a hearing in the Mount Errigal Hotel on Tuesday evening.
The game was originally fixed for Thursday, April 5th at Swilly Park. Following the death of Swilly committee member Eugene Norry, Swilly applied for a postponement under rule 20 of the USL rulebook and, after the request granted the Ramelton club informed the League that they wouldn't be fulfilling the fixture.
It is believed that the USL turned down their request due to the late Mr Norry not being a part of the Swilly Rovers executive committee. However, no distinction is made within rule 20, which deals with the calling off of games and cites clearly 'committee member'.
The USL's disciplinary wing this week ruled in Swilly's favour as the word 'executive' is not in the rule.
"We're glad that we got a good hearing and we are happy with the outcome," said Swilly Rovers manager Jason Gibson yesterday afternoon.
"The club doesn't want to comment too much in relation to this in respect to the Norry family. It was an unfortunate situation, but we're glad that it has been resolved."
No date for the refixture has been confirmed as yet. Swilly need to win the game by two clear goals, in what is their only remaining Group B game, to join Fanad United in qualifying for the semi-finals.
Posted: 10:15 pm April 26, 2012