By Aidan O'Donnell

FINN Harps Director of Football Felix Healy has refused to rule out a return for former player and fans-favourite Shaun McGowan.

The midfielder, who has spent the last season and a half playing for Kildrum Tigers in the Ulster Senior League football with Kildrum Tigers, had his contract with Harps cancelled in April of 2010.

At the time, the club said in a statement that he had been released 

"because of issues which have proven to be outside the control of the club."

However, it has been rumoured that the Ballybofey man has linked up with the current squad for training in recent weeks and Healy admitted a return could be on the horizon.

Indeed McGowan played the first 45 minutes of Harps' 2-0 friendly win over Bonagee United at Dry Arch Park on Sunday.

"We'll see what develops in the next week. He could be back in the fold, but we'll see," Healy said after his side's 2-0 defeat to Athlone on Friday night, when a second-half double from Noel McGee handed the hosts their second win in three as Harps suffered a second loss in a row on the road.

Healy said the state of the pitch did little to help his side from playing their preferred style of play but had no real complaints following an underwhelming performance.

He said: "This week and last week we've played on two pitches that were very poor. That one there was like a beach tonight. It would be nice to play on a decent surface to suit the type of play we'd like to play. But, on any given day it's not all about football. It's about desire and everything else and I think five or six of us had it tonight and that's not enough."

Meanwhile, Harps could be without Stephen O'Donnell for a while after he limped off at half-time with the injury that had threatened his involvement from the off.
Posted: 1:33 pm March 20, 2012
Rafferty is playing well for Letterkenny Rovers and was part of the Ulster Senior League squad that contested the...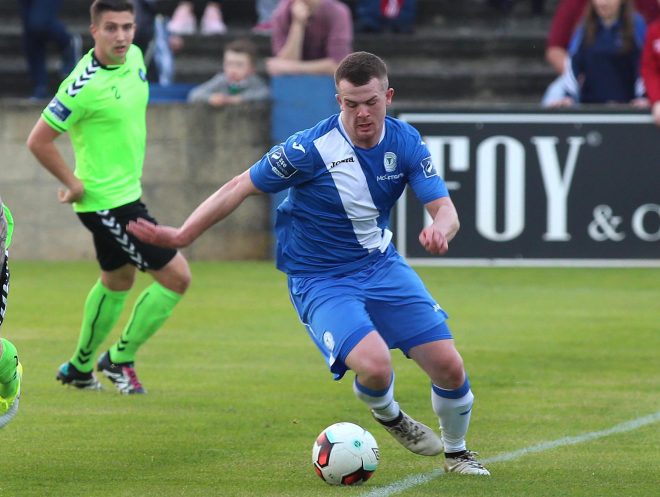 Harps boss Ollie Horgan said the Dundalk native's decision to return for a second spell at the club was...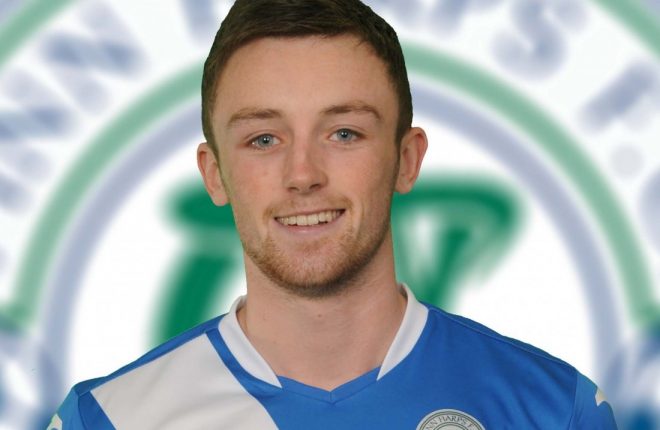 Drogheda United came from behind to claim the spoils in Finn Park.