BY CHRIS MCNULTY
FINN Valley AC's Tori Pena has become the first ever Irish pole vaulter to qualify for the Olympic Games.
Pena became the second field athlete and the fourteenth Irish athlete to meet the A Standard for qualification on Saturday night.
Pena won the Beach Track and Field Classic at Cerritos College, Califonia, US. Pena won the event with a vault of 4.50 metres, setting a new Irish record in doing so. Pena didn't give up there and went narrowly close to clearing the 4.60m barrier on two attempts.
Californian-born Pena was recruited to Finn Valley last year by Patsy McGonagle, the Irish Athletics team manager for the 2012 Olympic Games in London – and now he'll have one of his own alongside him at the Games.
Pena was born and raised near Huntington Beach in California. She has roots in Derry and is a former Irish Dancing Champion.
Now though, she will dance under the biggest spotlight in world sport – in the Olympic Games later this year.
"Lots of things are coming together with my vault, I'm very pleased and 60+ should be very doable this outdoor season," Pena said after breaking a mark she has been chasing for some time now.
She had 20cm to spare from her nearest challenger, Kelsie Hendry and now follows Deirdre Ryan in becoming the second field athlete to book an Olympic spot.
Finn Valley AC's Patsy McGonagle, who will manage the Olympic team, was delighted to hear the news overnight on Saturday.
"It's fantastic for Tori to have won the event and reached the A standard, it's great news for her and everyone in Finn Valley is just over the moon for her," he said.
"She is really dedicated and is a class act. I have no doubt that she'll put her head down and work really hard over the next few months."
Pena's qualification just adds to the Donegal Olympics story. Milford native Brendan Boyce has reached the standard for the men's 50m walk and is hoping to get a place in London, while Chloe Magee has already sealed her place in London in the women's singles badminton after doing enough in the qualifying ranking events prior to Christmas.
Posted: 11:36 pm March 6, 2012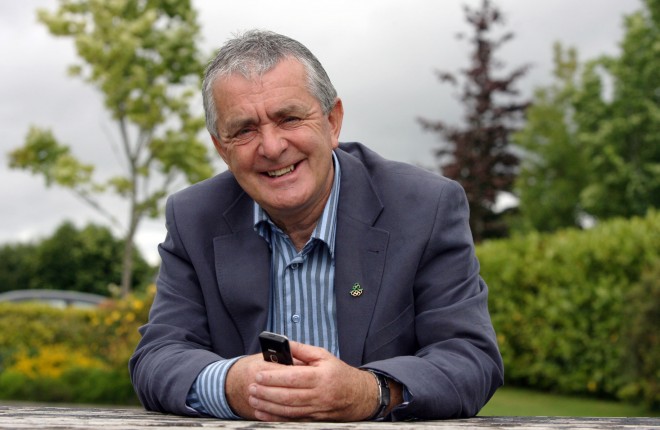 Patsy McGonagle today announced that he is stepping down as team manager to the Irish Athletics team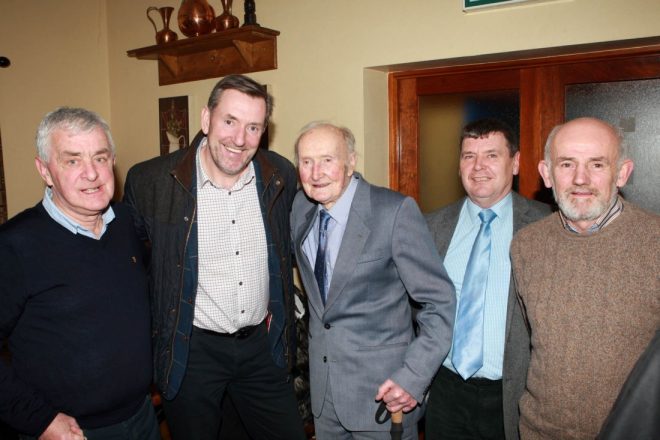 Cyril O'Boyle's funeral Mass takes place today, Friday, at noon in St Columba's Church, Glenswilly, with burial afterwards...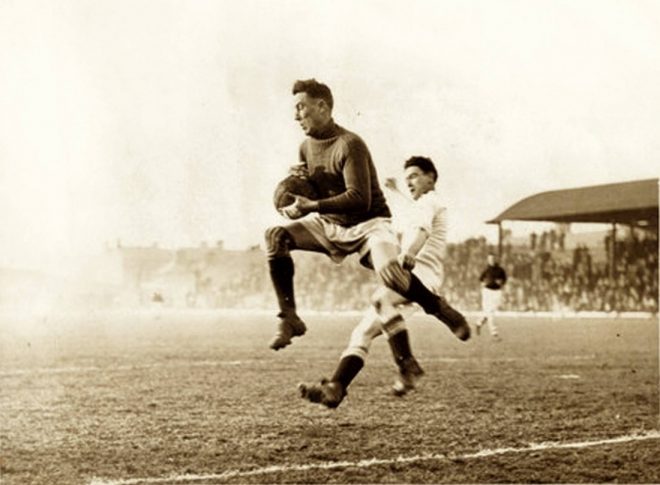 EVEN the most dedicated follower of Donegal sport might be hard-pressed to identify the first native of the county...