FINN Harps shareholders were informed at the club's Annual General
Meeting on Sunday night that the club recorded a trading loss of
€8,777 in 2011, while three new members have been co-opted onto the
Board of Directors.
Gate receipts plummeted to €35,465 in 2011 from the €84,074 taken in
the previous season – when Harps had home games against both Derry
City and Sligo Rovers.
Income in the 500 Club dropped by €12,000 to just over €20,000 while
€111,737 was spent on wages, although the club took in €8,000 more in
sponsorship in 2011 than in 2010.
The club's accounts confirmed that the club has liabilities of
€313,187 and accumulated operating losses of 647,395.
The club was close to the wall at the end of last year and only a big
rallying around saved Harps from extinction with shareholders informed
on Sunday of new cost-saving measures that have been put in place.
Three new shareholders were co-opted onto the Finn Harps Board of
Directors at Sunday night's meeting in Jacksons Hotel.
The three new Board members are Mark Crawford, John Gallagher and
Junior McConalogue. Ballyshannon native Mark Crawford works in AIB
Bank, Letterkenny and now lives in Ballybofey. John Gallagher is
originally from Rathmullan and now resides in Letterkenny. The third
new member, Junior McConalogue, hails from Muff.
Finn Harps Chairman, Joey O'Leary, welcomed the three new members. "I
am delighted to see the three new members coming onto the Board and I
hope they enjoy their time involved with the club. It's good to see
the geographical spread of the board members from all around the
county now," he said.
The club now has nine members on the Board. They are: Joey O'Leary,
Denise O'Neill, John Campbell, Sean Quinn, Seamus Gallagher, James
Rodgers, Mark Crawford, John Gallagher, Junior mcConalogue.
Posted: 1:18 am March 14, 2012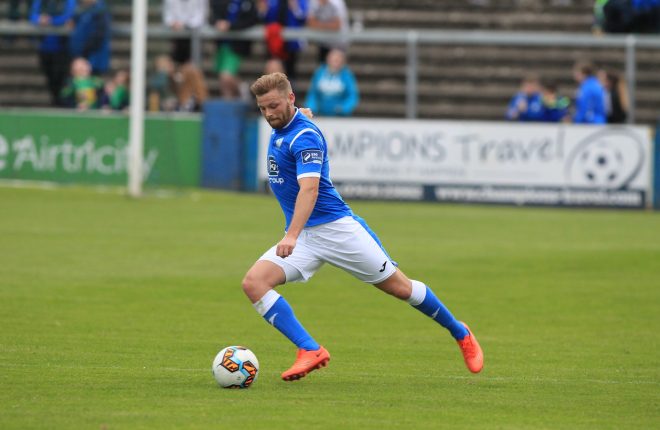 Cobh made the long journey home with the three points.
Ciaran O'Connor netted the winner.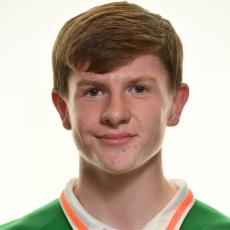 O'Reilly is currently a member of the Finn Harps U17 squad and will remain with Declan Boyle's outfit until...