BY CHRIS MCNULTY
FINN Valley ABC's Michael Gallagher was the toast of Donegal boxing on Saturday night after taking home the Youth 1 80kgs title in the national finals at the National Stadium in Dublin.
Light heavy-weight Gallagher, a bronze medalist in the European Schoolboy Championships in Bulgaria two years ago, scored an impressive win to bring another title back to the Finn Valley club.
The talented Gallagher was up against the highly-rated Shane Ward, from the Olympic club in Galway, but it was the Finn Valley man who took the title in impressive fashion.
Just two months after claiming the Ulster title, Gallagher was at it again on the national stage this weekend. Last weekend, he'd beaten James Mullaney and Martin Collins to book his place in the decider.
And on Saturday night he was centre stage in the National Stadium, where he recorded a 15-10 points win over Ward.
Gallagher was the only Donegal winner on the canvas, but two other titles are back in the county – by way of walkover wins for Illies man Leigh Moran (Youth 2 46 kgs) and Stephen Stokes of the Twin Towns club (Youth 2, 91kgs).
There was finals disappointment for Conor Biaconi (Twin Towns) and heartbreak for Illies GG's Daryl Moran. While Biaconi was well beaten, 16-6, in the Boy 4 48kgs final against Karl Lynch (Mulhuddart), Moran
lost out on a countback. He was 9-9 with Dom Sarsfield of St Francis in the Youth 1 42 kgs final and the countback scored them 29-29, with Sarsfield eventually getting the majority nod from the judges, 3-2.
Meanwhile, in the semi-finals on Friday night Letterkenny super heavyweight Kellan Sweeney lost out to Brian Gannnon when the contest was stopped in the second round.
Posted: 10:54 pm March 11, 2012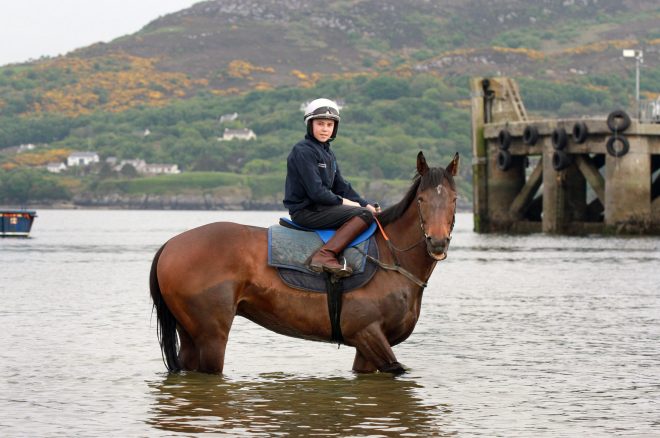 The 15-year-old Errigal College third year student landed five winners on what was the opening day of the North...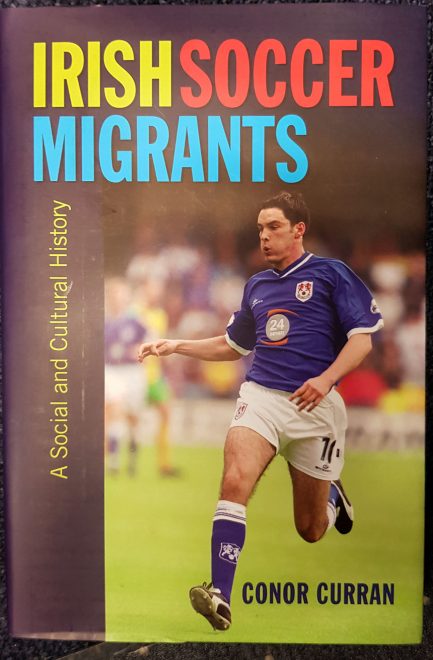 The book looks at the experiences and achievement levels of Irish-born football migrants to Britain and further afield.
Athletes Castlederg's Sommer Lecky and hammer thrower Dempsey McGuigan - Finn Valley AC - and Raphoe's Rachael Darragh, badminton,...