BY AIDAN O'DONNELL 
BRENDAN Boyce all but cemented his place at this summer's Olympic Games after setting a new personal best of 3:57:51 at the 50k Walk in Dudince, Slovakia on Saturday.
The Letterkenny AC clubman, who had already achieved the Olympic A standard in Germany last year, survived gruelling temperatures of over 20 degrees to finish seventh in a stellar field of 110 walkers, including current Olympic champion Alex Schwazer.
With only three race-walking spots up for grabs on the Irish Olympic team, Boyce needed another A standard time to help aid his nomination ahead of the likes of Jamie Costin and Colin Griffin.
And, after both men failed to finish (Costin dropped out at the 32k mark and Griffin was disqualified with 8k to go), Boyce was able to power home and shave seven seconds off his PB, eventually finishing seventeen minutes behind eventual winner Schwazer.
Brendan won't receive official confirmation of his place on the Irish Olympic team until June, but after recording back-to-back A standard times it would be a travesty that he be overlooked in favour of Costin or Griffin, both of whom have struggled badly for form in recent months.
"The way it's stacking up at the moment, I cannot see any conceivable way he will not be selected. I will be nominating him and that's end of story as far as I'm concerned," Irish Olympic team manager Patsy McGonagle said after the conclusion of Saturday's event in Slovakia.
Posted: 10:21 pm March 25, 2012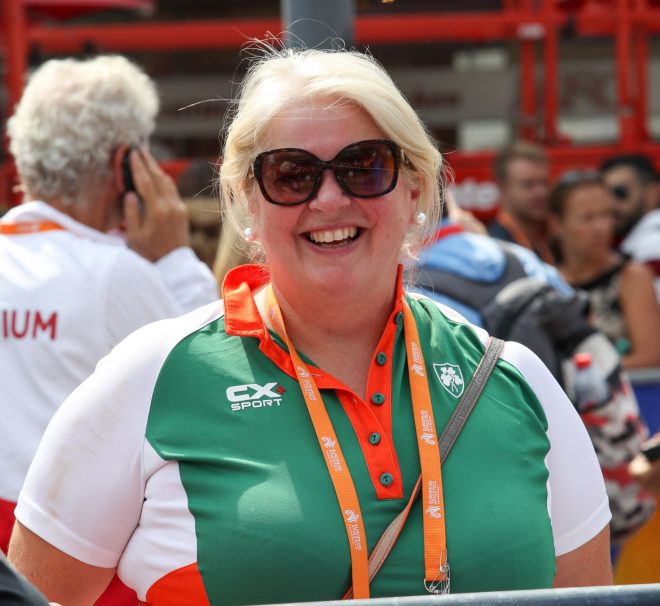 When Team Ireland flies out to set up base on foreign soil again, the desire to succeed and close...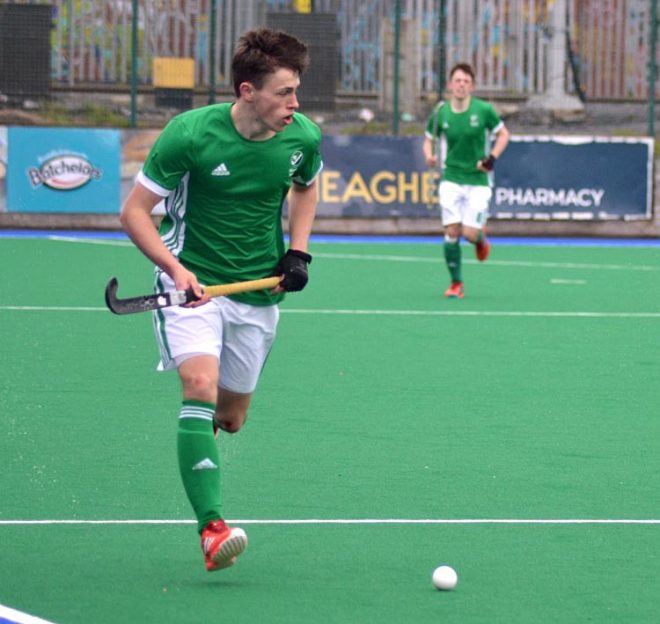 The fact that three Donegal players have made the Ireland U21 squad is a massive achievement for Raphoe Hockey...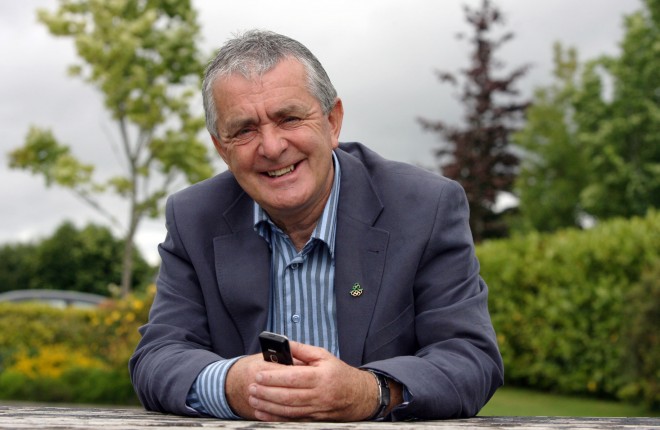 Patsy McGonagle today announced that he is stepping down as team manager to the Irish Athletics team