THE recent news that Sean MacCumhaill Park in Ballybofey is to have its capacity dramatically slashed to 12,250 is worrying on so many levels.
Posted: 11:36 pm March 4, 2012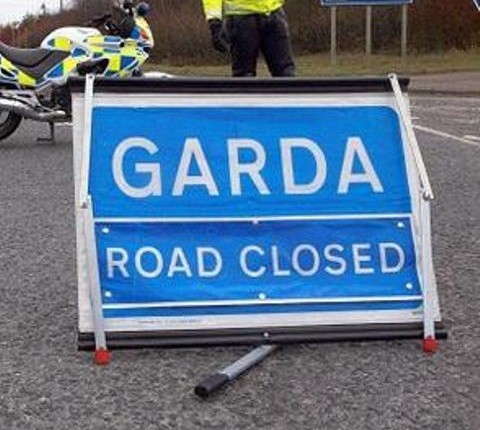 TWO people have been seriously injured in a road traffic accident that occurred yesterday morning. The smash occurred...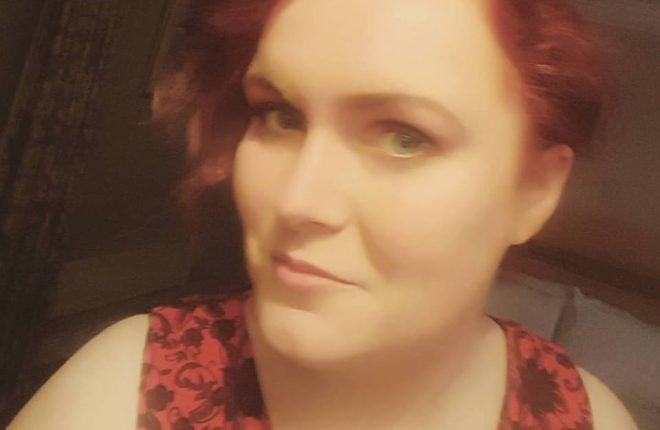 "Rape is never the victim's fault. Ever. Whether they were drunk, wearing a short skirt, or in Letterkenny town...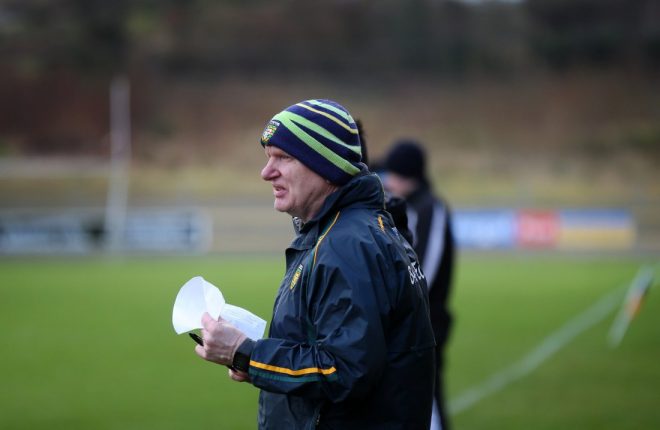 Bonner is favourite to replace Rory Gallagher