SHOULDER Charge was dozing off on Monday evening on the sofa when a headline from Sky Sports News caught the ear. "Manchester United are keen on Victor Fisher, it is being reported."
Now there was a headline to grab the attention.
The rumour was quashed on Tuesday evening, however, when Stephen Doherty's Letterkenny Rovers notes confirmed that United had been beaten in the race. The popular local Cllr was elected the new Vice Chairman of Letterkenny Rovers at the club's AGM this week.
Shoulder Charge has heard that the United target was Ajax youngster, the Danish Viktor Fischer, but if you're around Letterkenny tonight and get offered a lotto just check the crest to make sure it's a Rovers one in case Sir Alex has our own Victor raising a few quid for the summer transfer warchest!
Posted: 7:28 pm February 28, 2012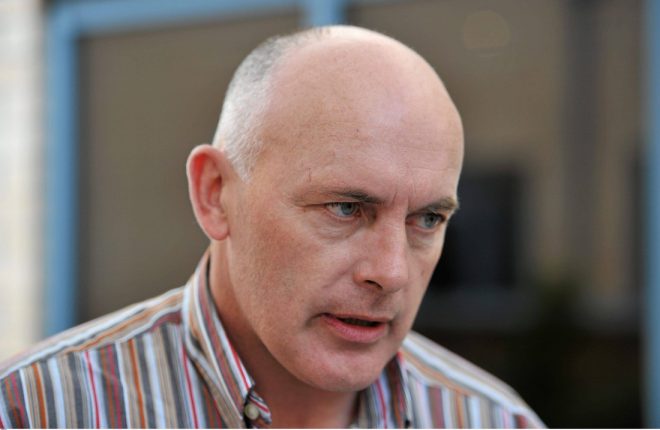 Donegal's 1992 All-Ireland winning captain Anthony Molloy says the county's senior footballers must tread carefully ahead of their Ulster...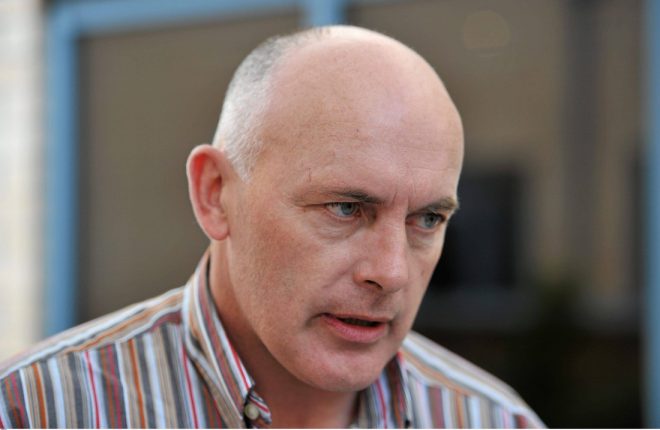 Anthony Molloy has warned Donegal GAA bigwigs that their mechanics for selecting a new county senior football manager are...
County Board now searching for a replacement.