BY CHRIS MCNULTY 
KEVIN Cassidy has closed the door on a possible return to the Donegal panel.
The axed double All-Star last night quelled any hopes of a return, which were fueled last week when Jim McGuinness hinted that there could be a way back for the Gaoth Dobhair man.
However, the 30-year old wing-back last night confirmed that he had played his last game for Donegal.
In a conversation with former Kerry star Dara O Cinneide on TG4's Seo Spóirt, Cassidy said his intercounty career had come to an end.
Asked by O Cinneide 'Have you or Jim McGuinness closed the door on your return to Donegal, is that the end of it?' Cassidy said, "That is the end of it yes."
He added: "The season has started, the lads are back in training. Even for me, it would have been very difficult to return and put in the same level of effort."
Since his sensational axing in November, Cassidy has established a new summer school, Colaiste Chu Chulain, in his native Gaoth Dobhair.
And although now confined to a watching brief, Cassidy is looking forward to seeing how Donegal's season pans out.
He said: "I'm looking forward to a big game on Sunday from the lads and a big season from them also."
Cassdy was dropped from the squad after his contribution to the book, This Is Our Year, which lifted the lid on several parts of the team's successful 2011 season.
Last week Jim McGuinness had hinted that there was a possibility of peace talks.
"I wouldn't close the door, but the bottom line is this here — our rules and our parameters were very well defined and what happened was so far over the line in relation to our group… that's all I can say on it," McGuinness said at the launch of the National League.
Posted: 7:15 pm February 11, 2012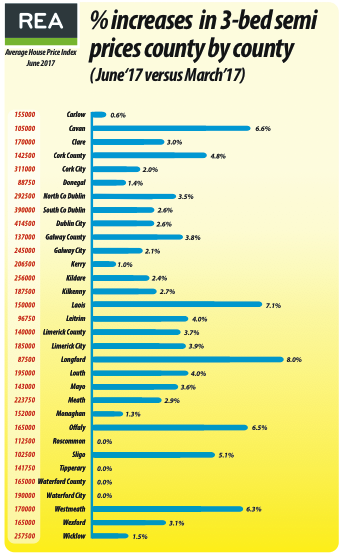 The price of the average three-bed semi in Co Donegal has risen 1.4% to €88,750 in the...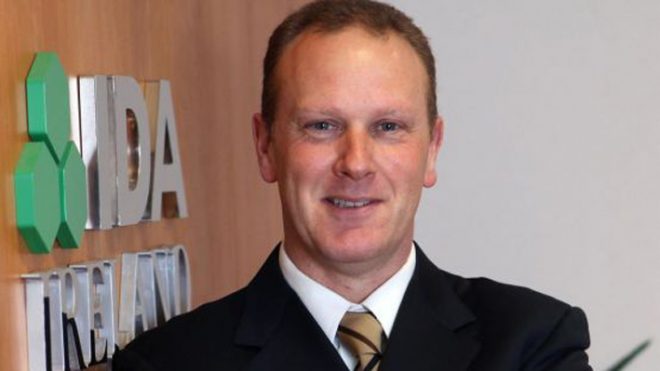 The ongoing challenges in trying to attract to Donegal, and Letterkenny, companies seeking new opportunities and preparing to enter...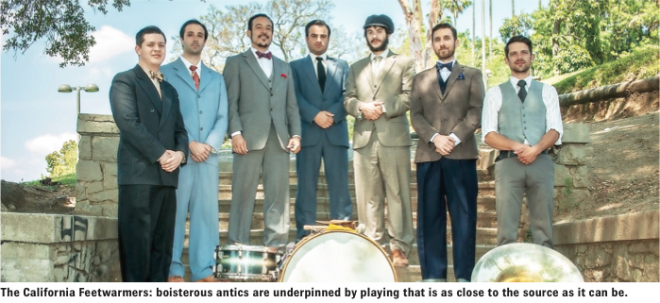 Earagail Arts Festival is a 20- day celebration of music, theatre, visual arts, film, literature, circus, comedy and dance....