BY CHRIS MCNULTY
IT WAS quite the weekend for Letterkenny Athletic Club.
Mark English helped DCU to a silver medal in the Distance Medley Relay in the world famous Millrose Games in New York on Saturday and yesterday there was a 1-2 finish for the black and amber singlet in the final of the men's 1500m at the Irish senior indoor championships in Belfast.
Danny Mooney took his first ever national title, grabbing the lead with 300m to go and holding on to cross the line ahead of club-mate Ruairi Finnegan, Mooney taking gold in a time of 3:52.83.
"Danny is a racer and he ran very well in the final, he was in very good form and has put so much into this I am delighted for him," club coach Theresa McDaid said last night.
"I'm delighted for Ruairi too – he is only 17 years of age and has a national silver medal in his pocket, that is fantastic."
LAC had another runner, Dan King, taking starters orders in the 1,500m final, a fine representation for the club on such a prestigious stage.
That came several hours after Mark English was competing in the legendary Millrose Games in the States. English helped DCU to a silver medal in the Distance Medley Relay. DCU led the race after the runs of Joe Warne and Brian Gregan. In the 800m leg, English extended that lead before he handed the baton to John Coghlan. While Coghlan ran a 3:59 mile, his Villanova counterpart reeled in the deficit to land the gold.
There were other Donegal successes in Belfast in the National Indoor Championships – full coverage from the Odyssey Arena in Monday's Donegal News.
Posted: 12:58 pm February 13, 2012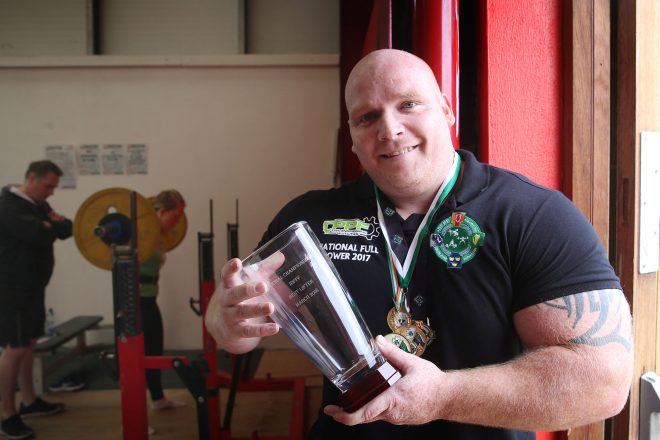 This is John's first trip to the World Championships where he will come up against full-time professionals.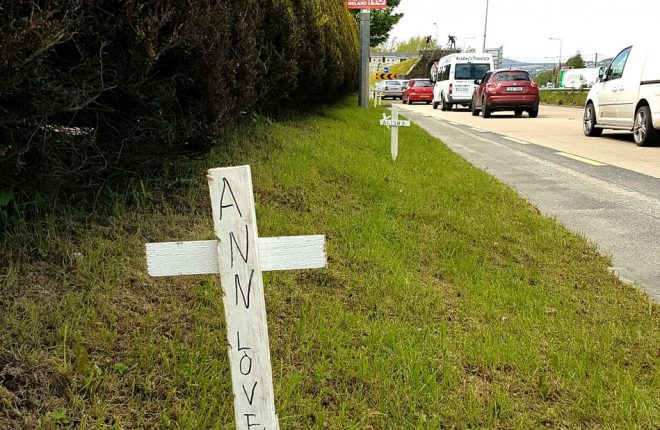 The Referendum on the Eighth Amendment takes place one week from today.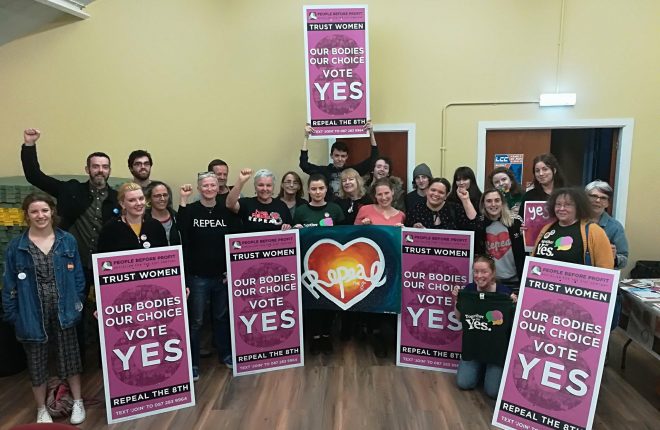 "This campaign is ours to lose and it's ours to win," Brid Smith, People Before Profit TD, told a...